Break Ground at Ralph Brooks Park with Philadelphia Eagle Connor Barwin
Please join Philadelphia Eagle Connor Barwin, Deputy Mayor Michael DeBerardinis, Councilman Kenyatta Johnson and PWD Deputy Commissioner Chris Crockett for...
WHAT: Ralph Brooks Groundbreaking
WHEN: Monday, November 17, 2014 at 3:30 PM
WHERE: Ralph Brooks Park, 20th and Tasker Streets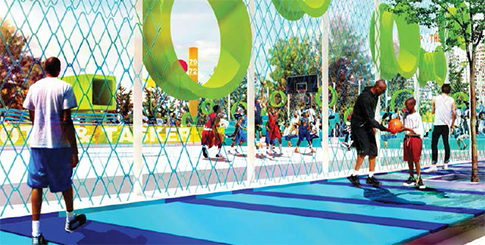 Ralph Brooks Tot Lot, a small playground in Point Breeze with basketball courts and a play area for children, was named after a seven year old boy who was shot and paralyzed at the site in 1988. The shooting galvanized the community and the park has carried his name as a symbol against violence ever since. The park, now over 25 years old, has seen better days...and soon it will again.
After years of hard work, fundraising and collaboration, multiple partners have joined forces to revitalize Ralph Brooks Park. Monday will be the groundbreaking for the first phase of the project, which will include new basketball courts, new play equipment, sidewalk improvements, tree plantings, and a rain garden which will manage stormwater runoff from the site.
To learn more about the project and how Philadelphia Eagles linebacker Connor Barwin is involved, check out this video, Connor Barwin As Green As It Gets.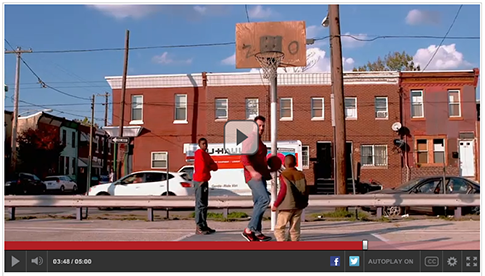 PWD is proud to be involved with a host of partners working on this project including:

To download a .pdf flyer for this groundbreaking event, click here.