Capturing the Transformation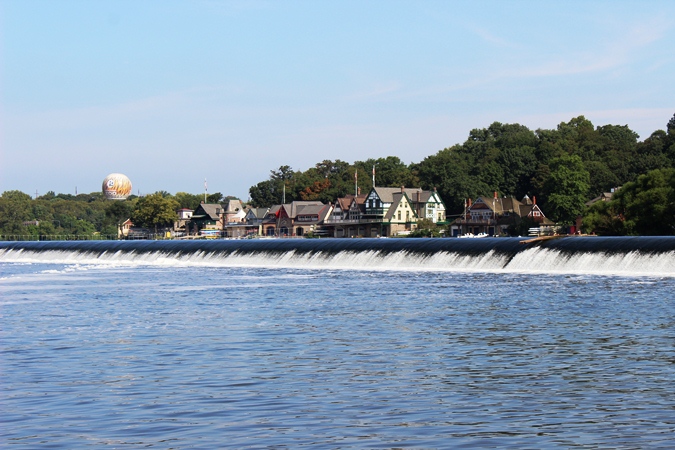 During the Industrial Revolution, businesses let waste run directly into the Schuylkill River, polluting the river and killing wildlife. Today, the Schuylkill once again supports a variety of fish and wildlife. Additionally, the river serves as a destination for sports and recreation.Rowers, fishermen, runners and families have rediscovered the Schuylkill as an ideal spot for an afternoon picnic or just a fun place to spend time outdoors. We want to encourage even more people to visit the Schuylkill. Help us show how amazing the Schuylkill River is by submitting pictures to the Schuylkill Shots Photo Contest!
Contest Rules
Individuals can submit up to 6 photos that fall into the following categories:
Wild & Scenic – Highlight the scenic beauty and wildlife thriving in and along the Schuylkill River and its streams
Fun on the Schuylkill – Show us your favorite thing to do on the Schuylkill Tip Top Tap – Show us how you use and rely on fresh water daily
All photos must be submitted by October 30, 2013. Judges will select the top 10 photos that best represent the Schuylkill River, the streams and creeks that flow into it, or the water that we use from the river.
After the judges make a selection, individuals can vote for 1stand 2nd place winners for each category. Judges will also pick three "Judges Choice" winners.
Prizes
1st place winners will receive the following:
Wild & Scenic - $250 Gift Card to Calumet Photographic
Fun on the Schuylkill - $250 Gift Card to REI
Tip Top Tap - $250 Gift Card to Amazon.com
2nd place and "Judge's Choice" winners for each category will receive $100 gift cards corresponding to their category.