It's Time to Apply for Project Flow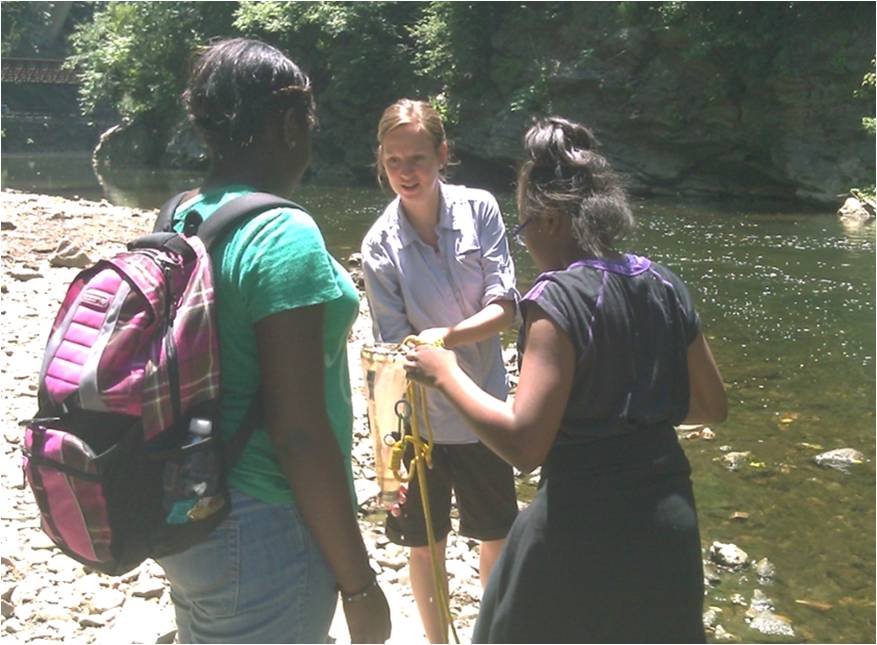 Are you currently an 8th or 9th grader? If so, Fairmount
Water Works and Germantown Friends School invite you to apply to Project Flow!
This five-week summer program allows students to learn about
Philadelphia's water system, its waterways and infrastructure. As they
participate, students will gain better understanding of urban watershed issues,
including water quality, public health, storm water management, and more!
Project Flow also has several opportunities for both hands-on experimental
programs onsite and offsite, such as field trips, boating, nature walks, and
camping. Additionally, the program includes an artistic and journalistic
focused photography project.
Students are selected through an application process. Project Flow is a no-cost program. However, if accepted for the program, there
is a suggested activities fee.
Applications are due by April 15, 2014.

All students accepted to the program will be notified by April 30, 2014



Download the Application today!

http://fairmountworks.com/wp-content/uploads/2014/03/Project-Flow-Application-2014Final.pdf