Scenes from the Fishing Fest!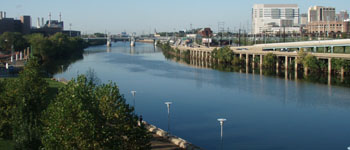 As they say, good things come to those who wade! After two rain checks,
the Philly Fun Fishing Fest turned out to be the perfect day to enjoy
the Schuylkill Banks. So while it wasn't raining cats and dogs, it was
CATFISH crazy! The biggest caught was a Channel Catfish, measuring 24
inches. Thanks to our sponsors and partners, Philadelphia Parks and
Recreation, Schuylkill River Development Corporation, PA Fish and Boat
Commission, Plano and Dick's Sporting Goods for making it a great event
with fabulous prizes.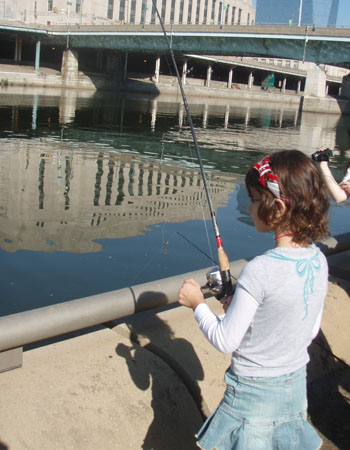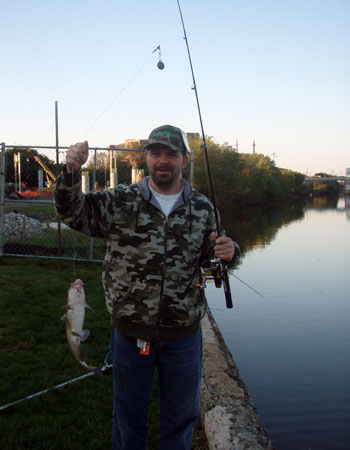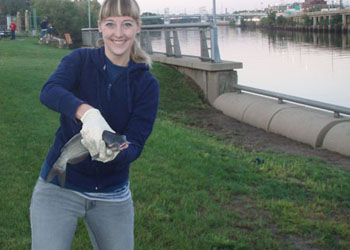 More of our photos after the jump, and view photos from Schuylkill Banks here!