The Schuylkill is Making Waves!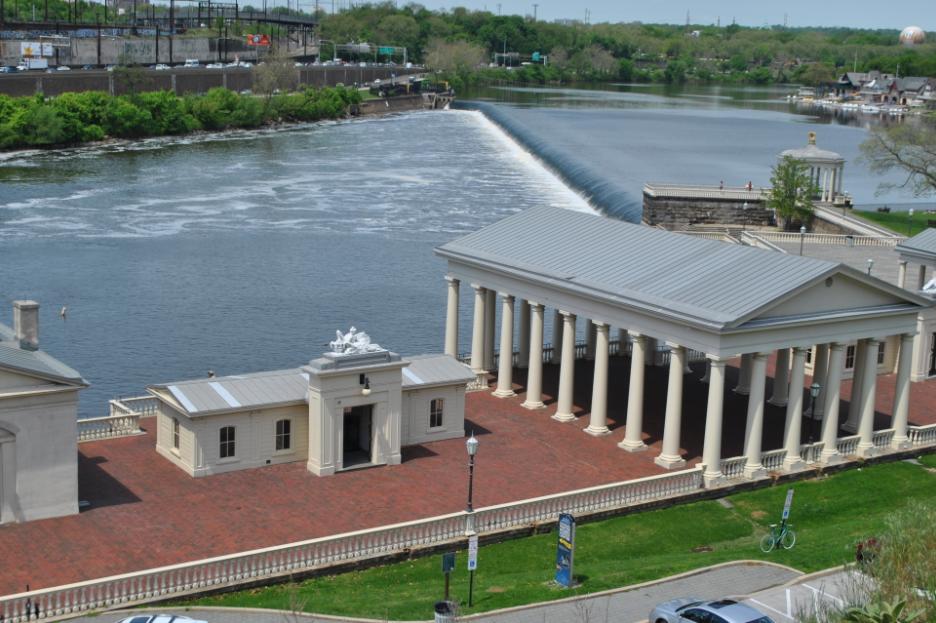 Once considered one of the most heavily-polluted rivers in our country, the Schuylkill has made a major comeback, earning the title of 2014 Pennsylvania River of the Year! Historically known as river that would make people sick, today, the Schuylkill is a major source of recreation and provides drinking water for over 1.5 million people.
2014 marks the Schuylkill River's second Pennsylvania River of the Year award. Its first title was awarded in 1999. Selected by public vote, the award is presented by the Pennsylvania Department of Conservation and Natural Resources (DCNR) and the Pennsylvania Organization for Watersheds and Rivers (POWR). In this year's competition five waterways competed for the award. The Schuylkill received a total of 5,527 votes, 42% of the total votes. The runner ups included the Kiski-Conemaugh River, Ohio River, Brodhead Creek Watershed, and the West Branch of Susquehanna Rivers.
As the winning applicant, theSchuylkill River Greenway Association will receive a $10,000 Leadership Grant to fund recreational and educational activities along the river. DCNR & POWR are joining the Greenway Association to plan the yearlong celebration with many activities including the Schuylkill River Sojourn, Peddle and Paddle events, Schuylkill River Trail Bike Tour series and more!