Schuylkill River Photo Contest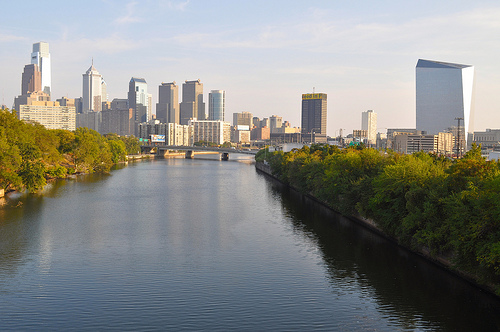 The Schuylkill Action Network is hosting its annual photo contest once again! Anyone can submit up to six high-quality photos to the competition via the Schuylkill Action Network's facebook page. There are three categories- Wild & Scenic, Fun on the Schuylkill, and Tip Top Tap, however it is not necessary to identify which category the photos belong to. Photos will be judged by the Schuylkill Action Network and the public! The top three photos will receive prizes from Calumet Photographic, REI or Amazon.com. After the judges choose the top 10 photos, voting will be opened to the public to make the final decision.
To learn more about the contest, please visit this link.