Help the Water Department Uncover the Green!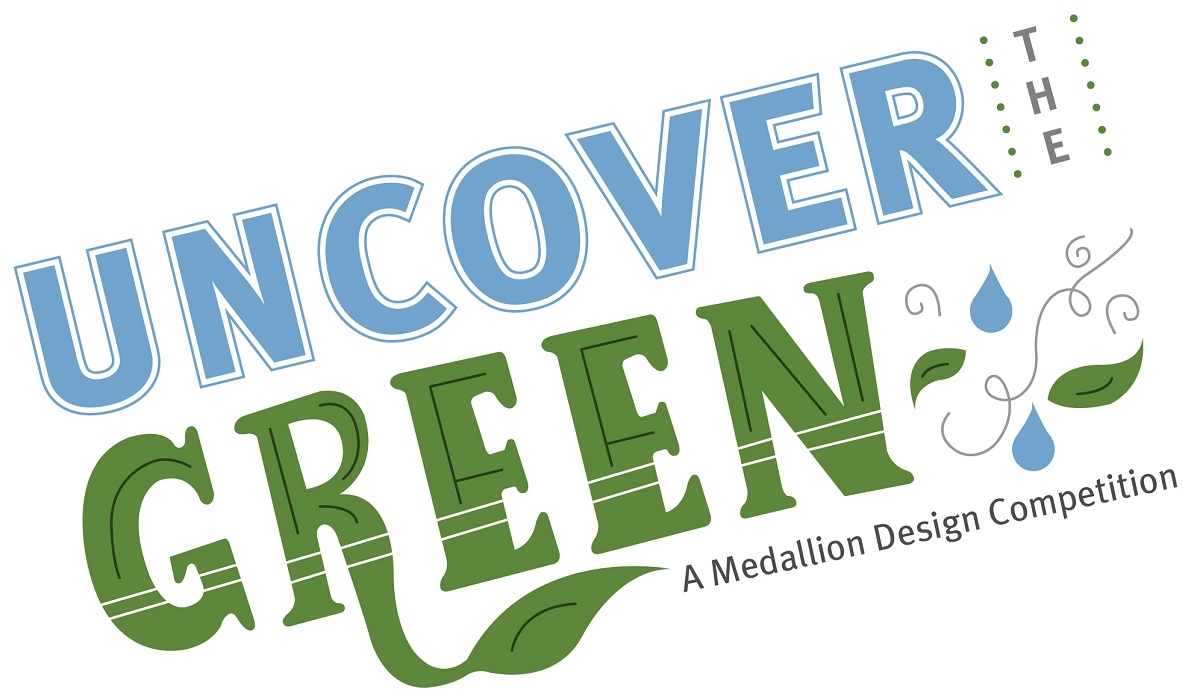 Calling all college students for our upcoming design competition! We need creative minds to help us capture Philadelphia's vision for cleaner waterways and greener neighborhoods! Our new Uncover the Green competition focuses on both new and existing infrastructure. The goal of the competition is to create an eye-catching medallion marker that helps brand Philadelphia's new green stormwater tools, which soak up rainwater as it runs off of sidewalks and streets throughout the City. But that's not all! We are challenging our competition participants to delve deeper by producing a second design for new manhole covers! The winning designs for a green tool medallion and accompanying manhole cover will be placed on sidewalks and streets throughout the City for decades! Don't miss this exciting opportunity to leave your mark on Philadelphia!
Participation in the competition is free and open to all undergraduate and graduate students enrolled in Philadelphia based colleges and universities.
Stayed tuned! More information will follow with our official competition launch in January!