What's In It For You
Creating a green legacy for present and future generations begins with you!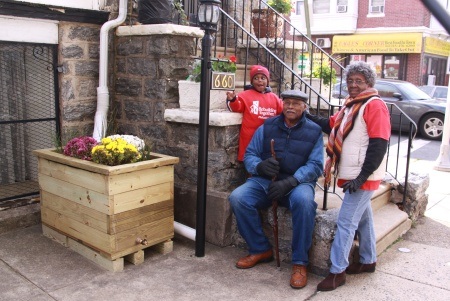 Residents
Learn about the many programs available to green your home and yard. Find out how you can help minimize stormwater runoff and pollution with our clean stormwater tips for auto maintenance, lawn care and ice removal. Check out green home projects such as rain gardens, container gardens, downspout planters, depaving, green roofs, porous paving and tree planting.
Quick Link: Rain Barrel Workshops
Download: Homeowner's Guide to Stormwater Management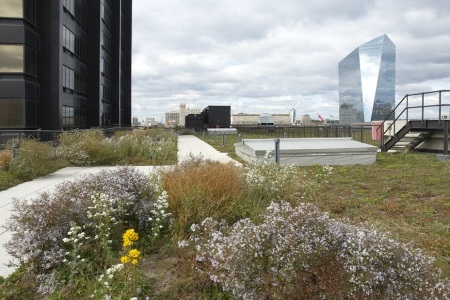 Businesses
Businesses committed to stormwater reduction and management can earn stormwater credits, recognition and other rewards. Find out about watershed-friendly practices that demonstrate green ethics to customers and review green infrastructure projects that will improve the appearance of your property and make your business eligible for stormwater credits.
Quick Link: Developer's Guide to Stormwater Management
Quick Link: Reduce Your Stormwater Fees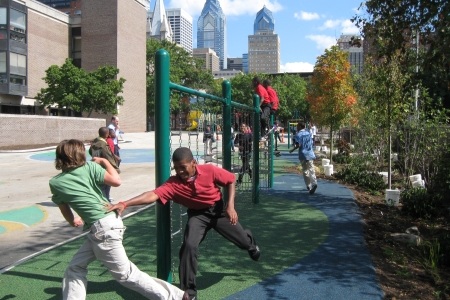 Schools
Schools can utilize stormwater management systems to develop unique outdoor classrooms and improve the health of our watersheds.
Download: A Guide to Stormwater Management on School Campuses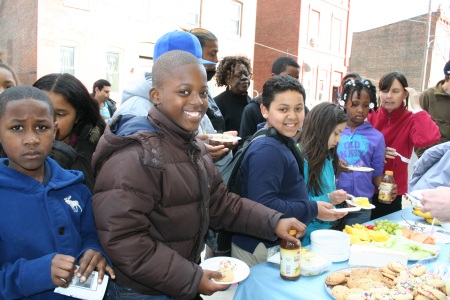 Community
Community groups, institutions, neighborhood associations and others are invited to partner on watershed protection projects. Investing the time to improve stormwater management in your community not only helps protect our drinking water sources, but will also help green the city, restore our waterways and improve quality of life for all citizens.
Quick Link: Community Partnerships
Quick Link: Wrapped Rain Barrel Program