Family Holiday Pop-Up Activities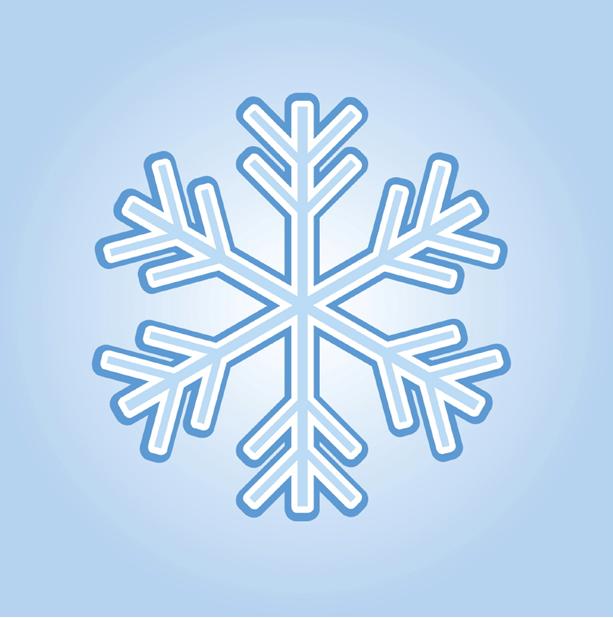 Trying to find something exciting for the family during the holidays? Look no further! The Fairmount Water Works Interpretive Center will have family holiday pop-up activities starting this weekend!
Participants will explore the different properties of water, including the states of matter, and participate in an activity to make their own snow globes to take home.
The Holiday Pop-Up Activities will take place on December 21, 24, 26, and 27 from 10am to noon and from 2pm-4pm.
Times are subject to change. Please call 215-685-0723 to confirm the timing.