The Water Works presents... TRIBUTARIES: A Modern Cantata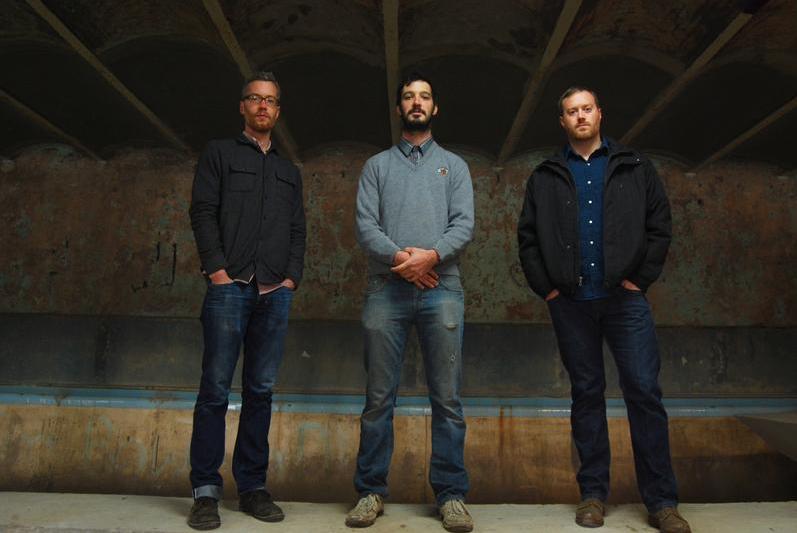 Photo Credits: Tirzah Blair
The Fairmount Water Works is having an enchanting musical performance by the TRIBUTARIES at the Water Works' historical New Mill House this Saturday, December 14th at 4pm!
Captured in the tradition of American tonal concert music, "TRIBUTARIES: A Modern Cantata", explores man's biological and technological dependence on water, as well as the many life enabling and yet threatening powers of water. From the perspective of three of Eastern Pennsylvania's many tributaries, each of which converge into the Schuylkill River, the audience is immersed in water and the life and times of nearby inhabitants, through a unique and site-specific musical performance.
The act features solo and ensemble performances from some of Philadelphia's brightest vocal talent and an octet of diverse musicians. Craig Hendrix, composer, conductor and founder of The Agave Opera Company collaborates with film composers Brooke and Will Blair and Habithèque Inc. to bring the TRIBUTARIES to life!

Click here for more information!