Basement Protection Program (BPP)
Basement Protection Program (BPP)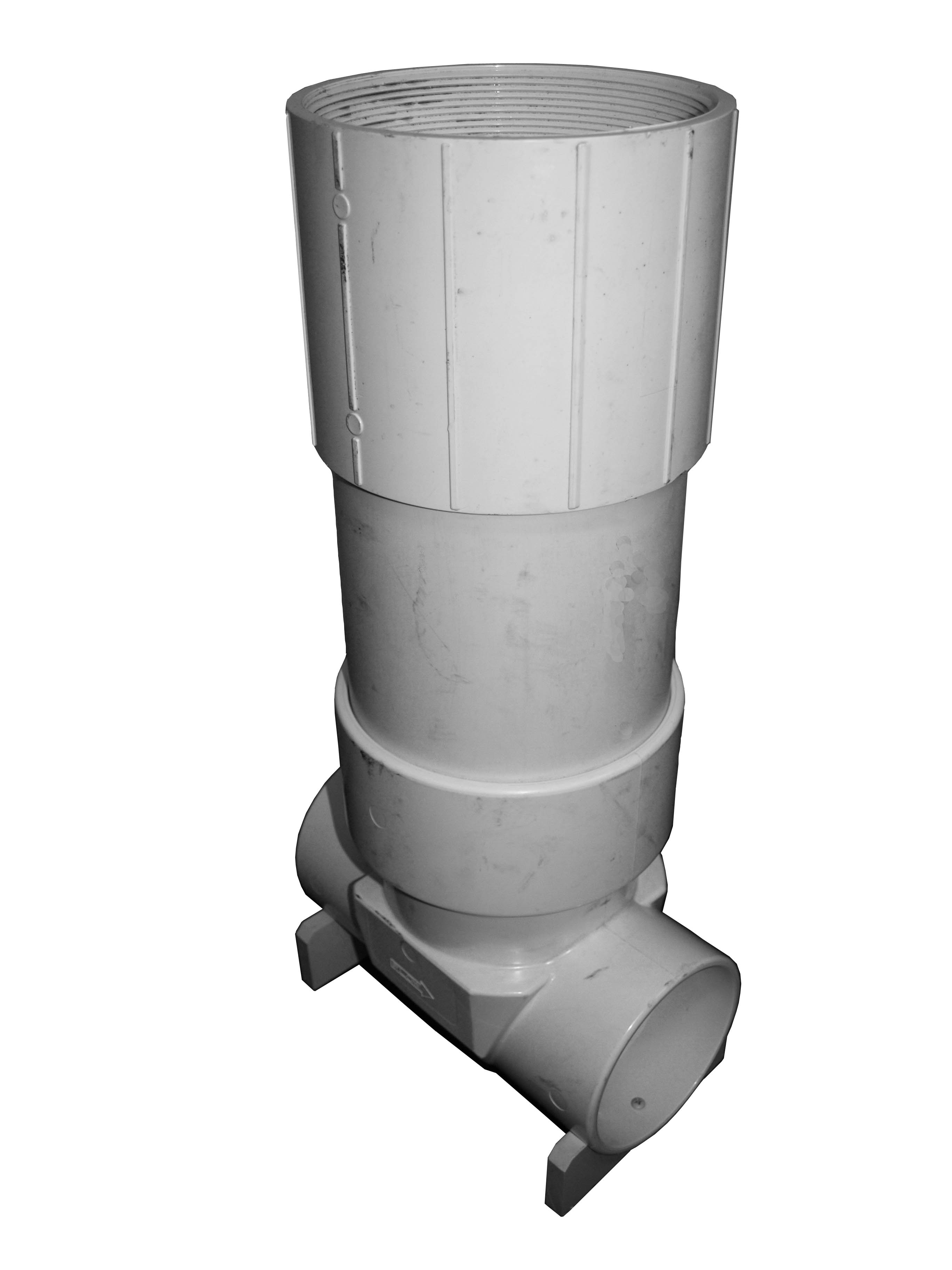 The Philadelphia Water Department recognizes and understands the significant challenges and heartaches long-time flooding problems cause to home and business owners. Addressing these problems is a continued priority for PWD as we work toward a more permanent solution, which unfortunately is not a quick fix. In some instances, flooding may result from defects in the property's sewer lateral, which is the responsibility of the property owner. We work with our customers to confirm the source of the flooding to their home or business.
Philadelphia's combined sewer system, which was built back in the late 1800s and early 1900s, was designed to handle both wastewater and stormwater. At the time it was built, it was state of the art. Over time, with increased development and intense and more frequent rain storms, the system was designed to handle excess volume of water by emptying into nearby creeks and rivers. The overflow into our waterways is being addressed with the Green City, Clean Waters program, which is an environmentally-friendly and cost-effective approach to reducing these adverse impacts to our waterways over the next 25 years.
In the short term, however, during heavy rains, storm water runoff from paved surfaces flow into storm drains which can result in local flooding and property damage. While the city has committed hundreds of millions of dollars toward permanent solutions and has taken short term steps to improve capacity, unfortunately, long term solutions take many years to implement and complete.
The PWD's Basement Protection Program (BPP) is an important first step in our effort to protect our customers' properties from flooding during intense rain storms.
The BPP may result in the installation of backwater valve installations on your basement plumbing fixtures or on your main house drain, depending on the optimal installation at your particular property. A Water Department inspector and a contracted plumber will be assigned to your property to perform the following inspections:
Check your property lateral to ensure that it is in good condition.




Inspection of your basement to confirm the number of plumbing fixtures (floor drain, utility sink, toilet, shower, etc). The plumber will recommend, based on your interior plumbing arrangement, the installation of backwater valves on your individual fixtures or on your main house drain (interior or in sidewalk).




Inspection of your rear/sidewalk rain leaders to identify opportunities to safely disconnect the downspout to allow rainwater to overflow onto a green space or gutter.
Once these inspections are complete and your property lateral is confirmed to be in good working order, the Water Department will provide you with the proposed scope of work for the backwater valve retrofits to your property. PWD will pay for the backwater valve and all work related to the installation of the backwater valve and and necessary rain leader modifications to maintain the backwater valves once they are installed.