Register Today For a Fun-Filled Saturday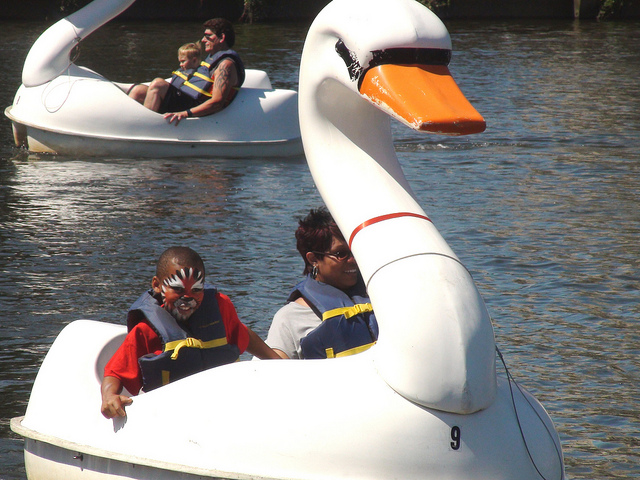 Photo Credit: Partnership for the Delaware Estuary
Have you registered for the 2014 Philly Fun Fishing Fest yet? If not, the last day to register is today!

Spend the morning with your family and friends this Saturday, from 7 A.M to 11 A.M., at the 2014 Philly Fun Fishing Fest. Anglers of all ages are welcome to catch and release fish on the Schuylkill Banks (at Walnut Street) with a chance to win prizes in multiple categories during an awards ceremony at 11:30 A.M. A fishing license is not needed for the competition and fishing gear will be available to borrow on a first-come, first-served basis.
While a fishing license is not required, all anglers must fill out Registration and Release of Liability forms to participate. The registration must be completed ahead of time (by today!) and the release form must be brought on the day of the event in order to participate.
The scheduled rain date is Saturday, September 13th. For more information, please call: 215-685-6300.
After the Fishing Fest, head over to the Delaware River because it's Pennsylvania Coast Day, which will take place from 11 A.M. to 4 P.M. at Walnut Plaza on Penn's Landing (Columbus Avenue at Walnut Street). Fun activities at this free festival include: boat rides, kayaking, face painting, crafting, an Enviroscape exhibition, and more!