UN Sustainability Conference in Brazil Puts the Spotlight on Philly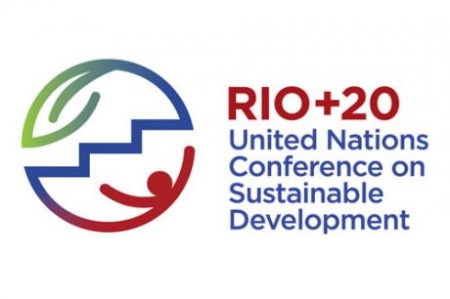 This week, world leaders are gathered at the UN Conference of Sustainable Development in Rio de Janeiro, Brazil. And what are they talking about? Philadelphia, for one—Mayor Nutter's Greenworks initiative and the Green City, Clean Waters plan to manage stormwater through green infrastructure was the hot topic on Tuesday. Next American City's Diana Lind sent a dispatch from Rio earlier this week:
[Office of Transportation and Utilities chief of staff Andrew] Stober and Water Department Commissioner Howard Neukrug are in Rio — paid for by a Brazilian foundation, not Philadelphia tax dollars — to celebrate the next phase of JIUS and an online guide that details policies, projects and financing mechanisms that can improve urban sustainability. Philadelphia's Green City, Clean Waters program is one of the highlighted projects in this guide. While most of the outcomes of JIUS have yet to be seen, Stober said the main benefit for Philadelphia has been "national and global recognition for a the city, which has done a lot of very good work quietly."
Read the full report from Next American City here.